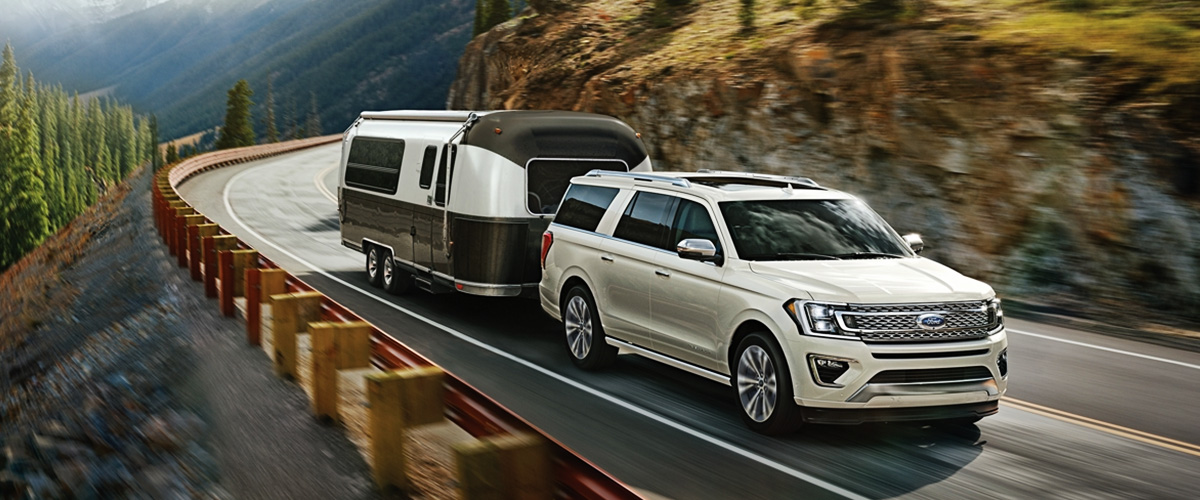 How to Preorder a New Ford

in Globe, AZ
In the market for a new Ford in Arizona? You might be tempted to follow the usual routine of buying a new F-150 or Escape off the lot, but inventory selection is limited nationwide due to microchip shortages and other supply chain constraints. We instead offer you a better solution: the Ford preorder process. This 21st-century purchasing option streamlines car shopping so that you can buy a new Ford truck or SUV online. It's simple, easy and available right here at our Ford dealership in Globe, AZ.
How does the Ford Preorder Process work?
When you preorder a new Expedition or Mustang, you're essentially laying claim to a dealer-ordered model that is already en route to our Globe, AZ, Ford dealership. When your reserved car arrives, we'll immediately let you know so that you can complete the purchase. We'll even deliver your new car to your doorstep if you choose to take advantage of our remote services.
What is a dealer-ordered car?
A dealer-ordered car is one we order ourselves. We're always ordering a variety of new Ford trucks and SUVs to restock our inventory. With the Ford preorder process, we're extending you the opportunity to reserve one of these vehicles so that it has your name on it even before it arrives to our Arizona Ford dealership.